A Comprehensive Legal Accounting System
Lawpac is a comprehensive legal accounting system designed for the legal profession. Our passion is to empower our clients to navigate constantly changing legal compliance and technologies. We believe that great brands are built around a dream and a reputation. It is with this focus that the last 4 decades of our existence and experience have led to an admirable grasp of technology, expertise and a deeper understanding of this service that has transcended borders and is now used in Zimbabwe, South Africa, Botswana and the market is steadily opening up in Zambia.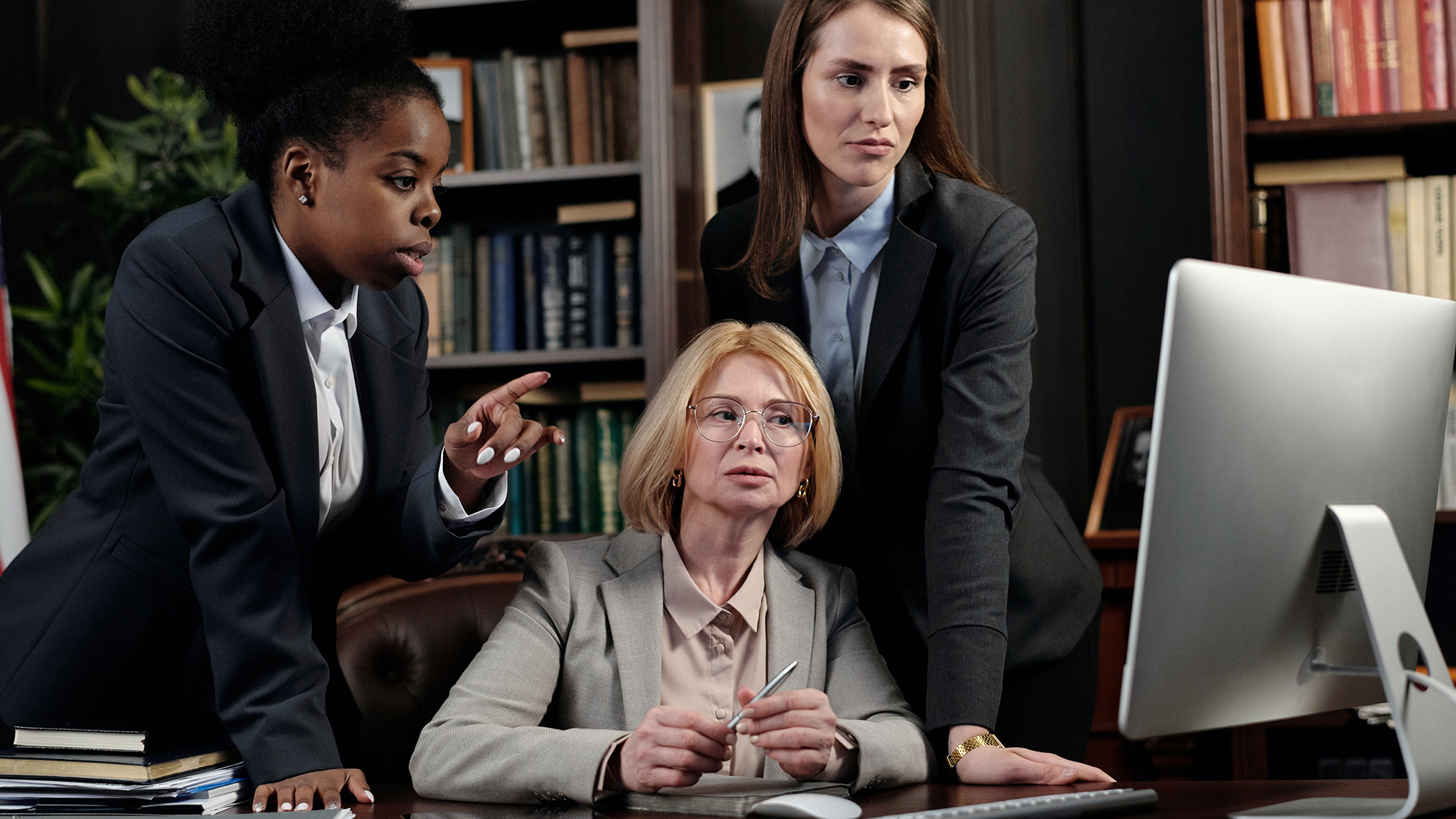 We are client centered in our approach and execute business based on mutual trust and respect ensuring an efficient way for clients running their Law firm, resulting in our clients not only seeing an increase in profits due to the system's ability to capture the slightest of details in our billing and the control of expenditure by budgeting and tracking expenses. Lawpac reduces time spent on admin by simplifying the accounting process and making information readily available.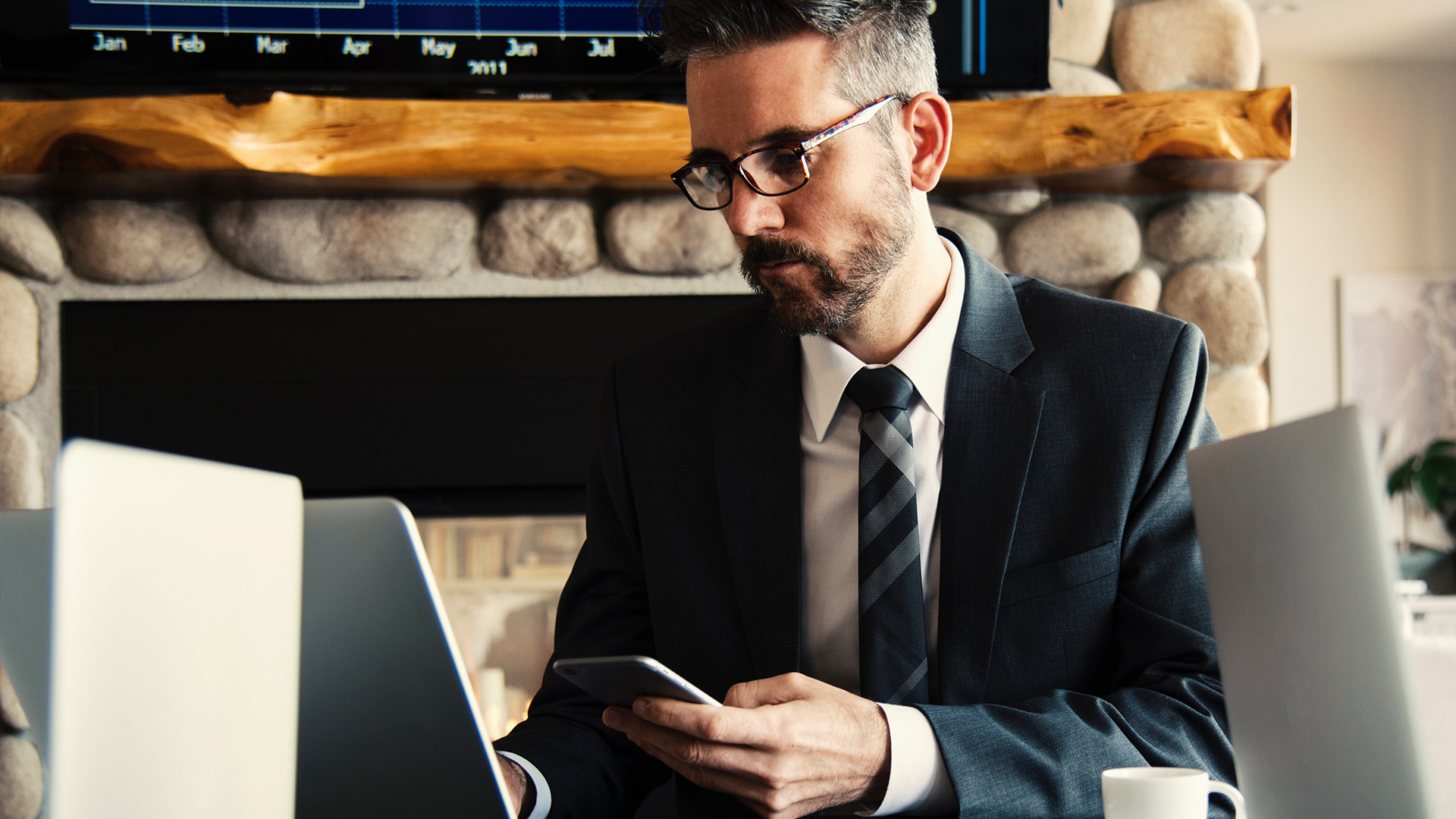 With SSL Security Lawpac has security features akin to the banking industry ensuring your information is as safe as your money in the bank. Lawpac has various controls in place to ensure the system remains in balance on a daily basis. Lawpac offers the best security features from both internal and external threats.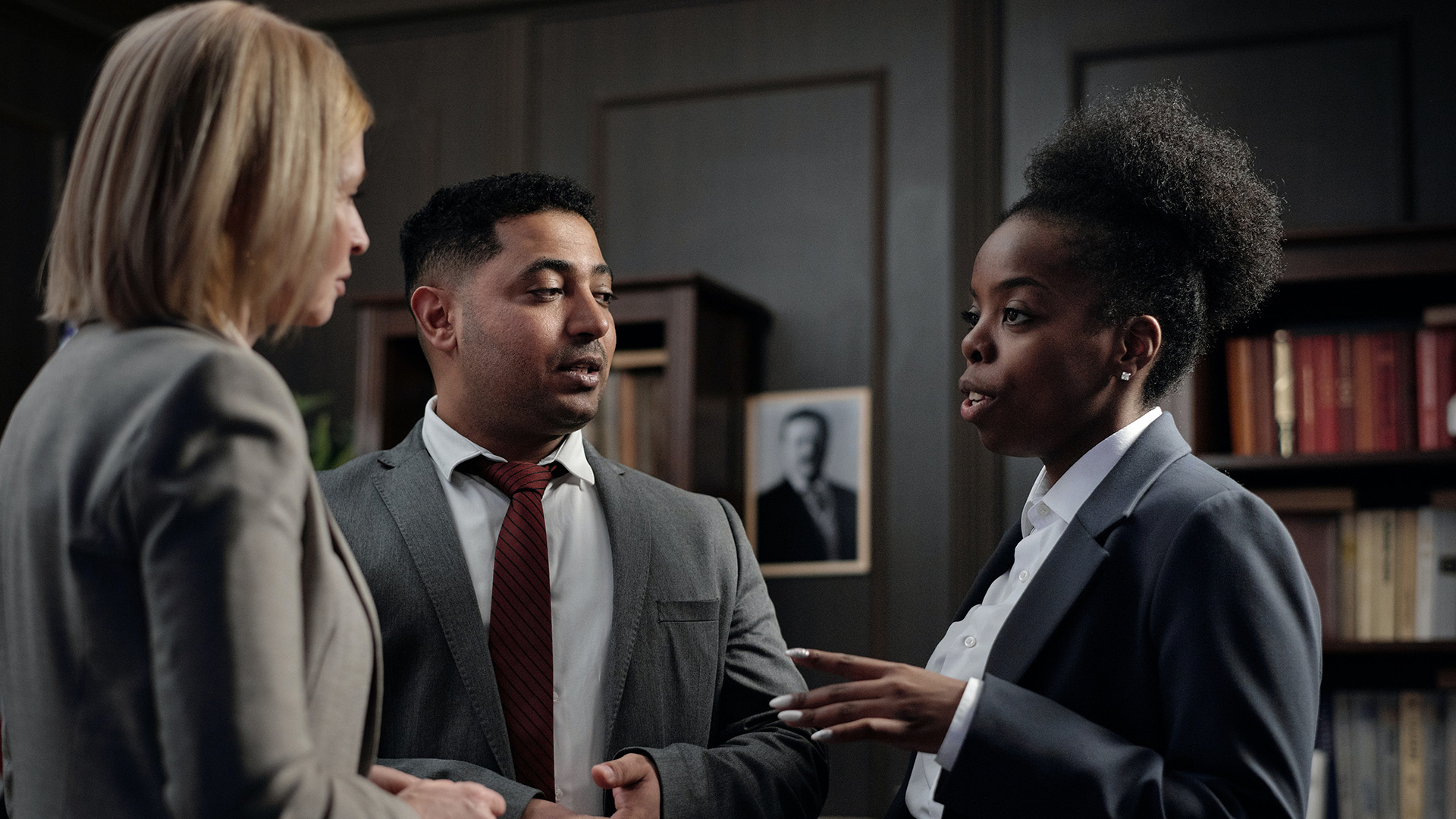 "We are pleased to report that the product launch and transition to an online platform platform was made simple by the dedicated support through this period. The conversion of data was well organized and used sound accounting principles. Most importantly, the software is stable and accurate" – S. Conway

"I would recommend this package to any firm that is looking to upgrade their accounts, as they are also continually upgrading to keep up with the times" – P. Farinha

"The package is easy to use and the support has been readily available.  Changes in tariffs, or principles are supplied and are simple to install"
– P. Farinha.

"What sets Lawpac apart from other service providers is the ability to understand the specific problem being faced by our business and to develop a solution which is effecctive and within tight time periods"
– M. L Jackson

"Lawpac has provided an accounting package and service to Cox Yeats for more than 35years. Our needs have changed as the firm has developed and we have always received excellent and personal service." 
M. L Jackson

"I have enjoyed a business relationship with Reggie Govender, the developer of Lawpac Software, for about thirty years, and have been utilizing this product in our practice since 1994." – G. Larson

"Lawpac was one of the first legal software packages available on the market, and transformed legal bookkeeping from a time consuming and protracted process to a much simpler, quicker and accurate system of controlling fincancial information." – G. Larson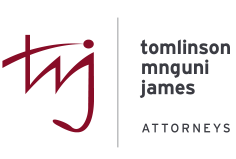 "The operational support offered is exceptional as well as the reporting capabilities, which allow our firm, consisting of three offices, the tools to make the right financial decisions for our business." – F. Ebrahim
Get the software
This software can typically be accessed in apps on phones, tablets and Laptops.
Our team is recognized as one of the leading teams in Southern Africa, they offer practical feedback and run extensive tests to ascertain the success of the software.